Als seizoensartieste 2022 – 2023 creëer ik beeldende responses aan elk programma van de B'Rock Orchestra. In totaal zullen er 14 werken gecreëerd worden.
B'Rock オーケストラの2022年度アーティストとして、各プログラムに合わせた作品を制作します。
As a seasonal artist I create visual responses to every program of the B'Rock Orchestra.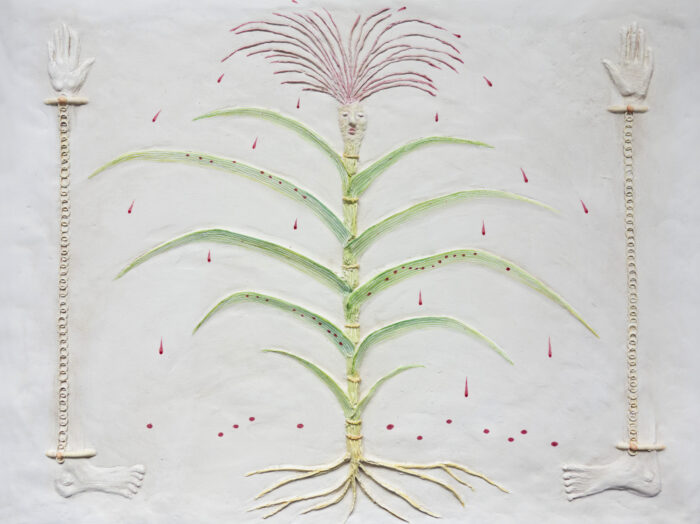 nr.1 Adventurers
nr.2 Handel & Hendrix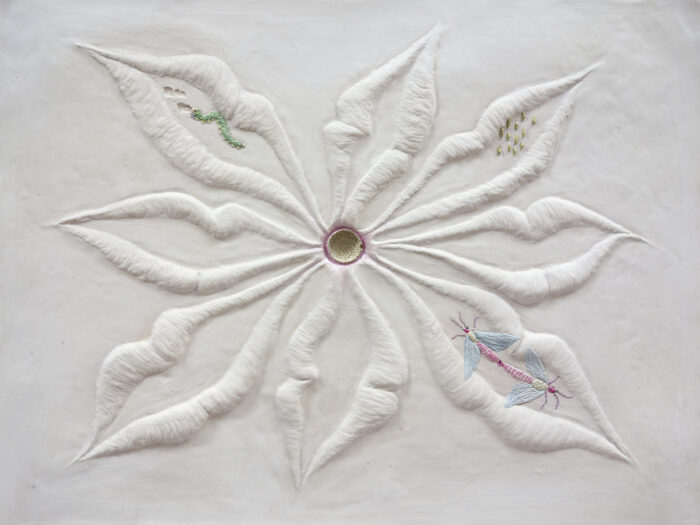 nr.3 Madrigals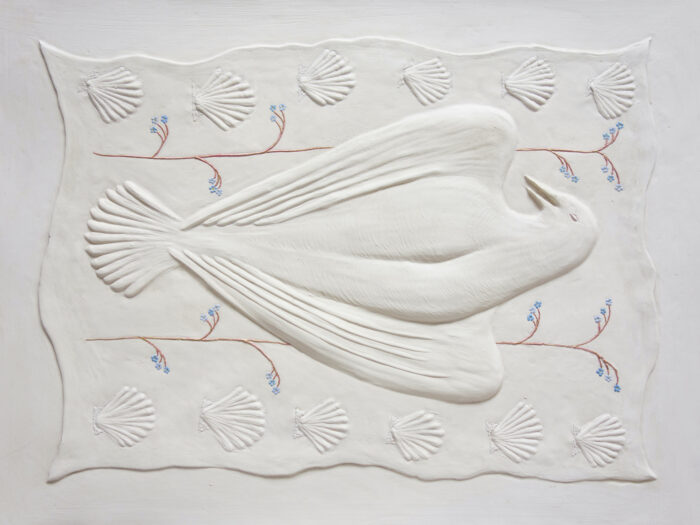 nr.4 Antwerp Requiem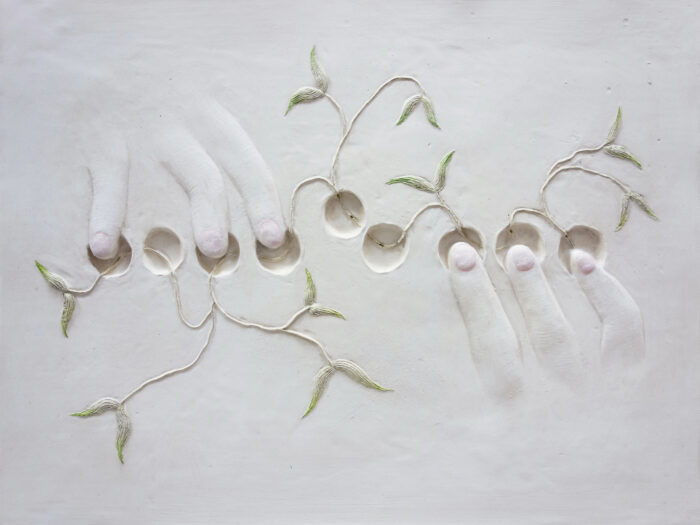 nr.5 A Night in Paris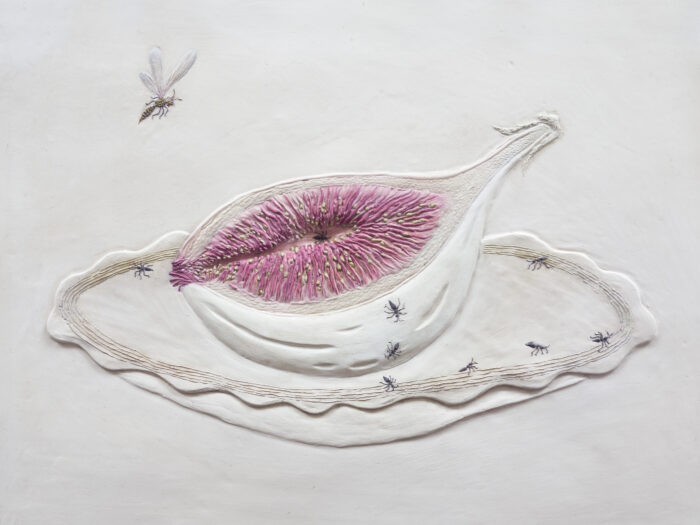 nr.6 A solid doze of flair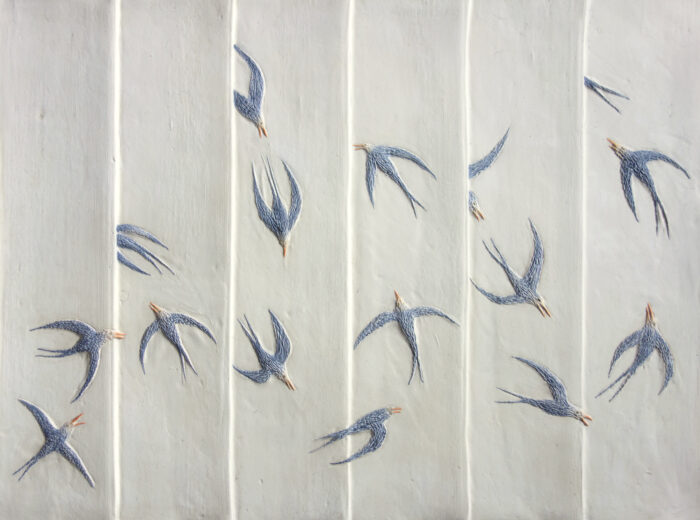 nr.7 The Six Brandenburg Concertos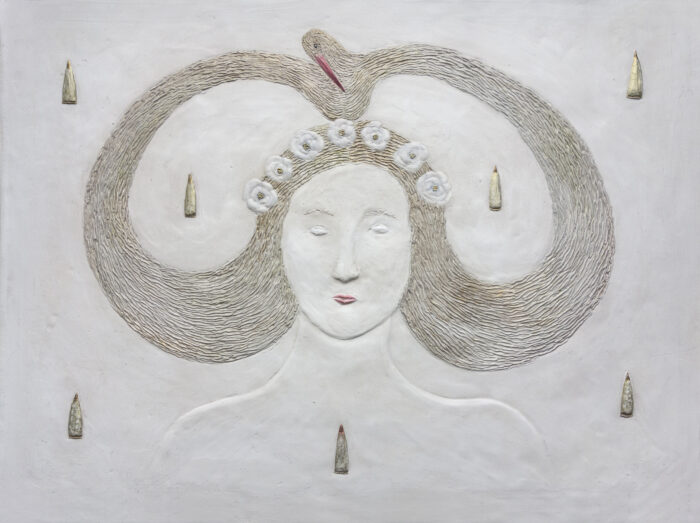 nr.8 Venga La Morte!